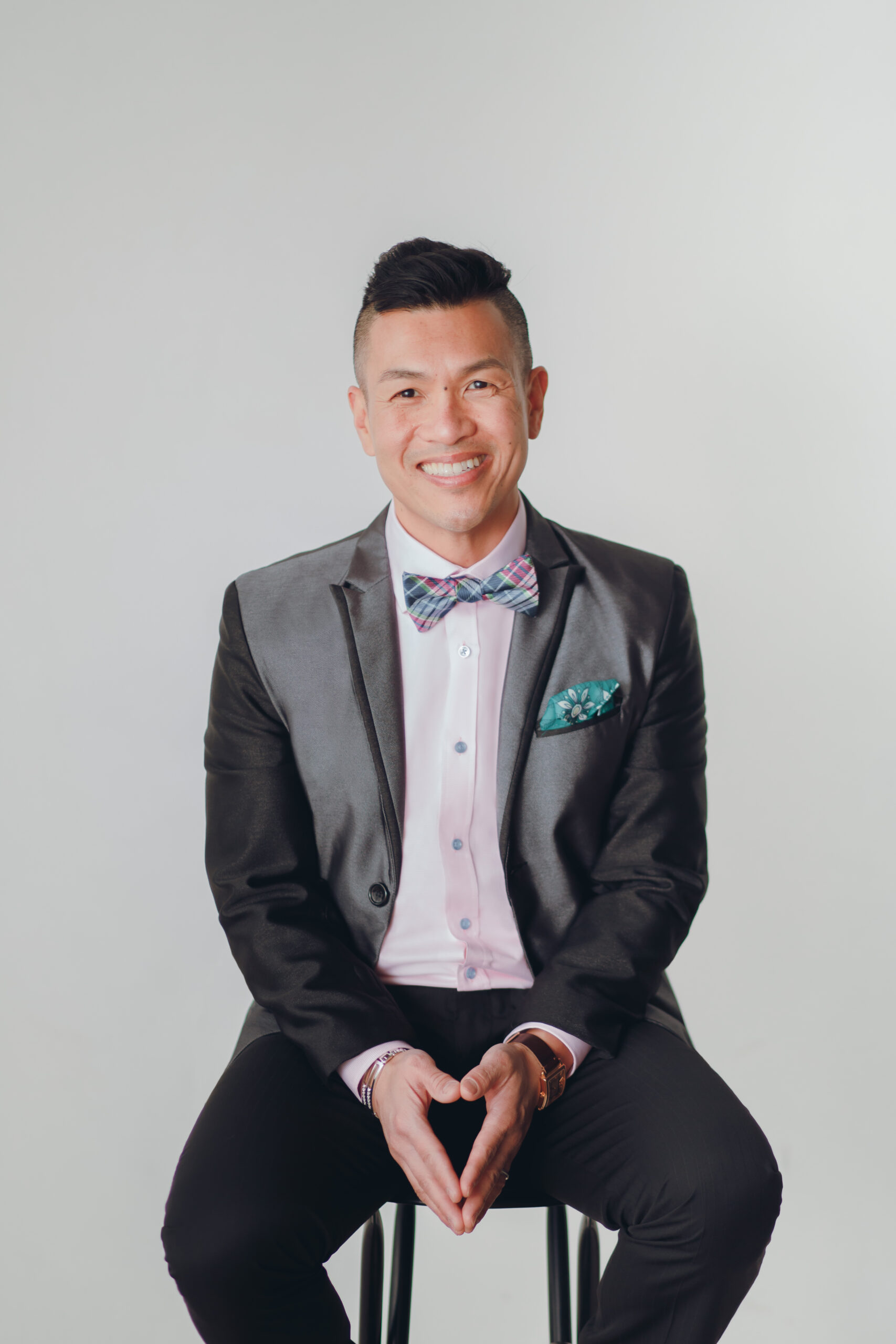 Dr. Marcus de Guzman comes from a long line of medical doctors and dentists. He received his undergraduate degree from the University of Georgia in Athens, GA in 1996. Following in his grandfather's footsteps, he decided to focus on dentistry and obtained his Doctor of Dental Medicine degree (DMD) from The Maurice H. Kornberg School of Dentistry (formerly Temple University School of Dentistry) in Philadelphia, PA in 2000 at the age of 25. After working as an associate dentist for other practices for 9 years, Dr. de Guzman realized his dream and opened Bayou City Smiles in 2009.
While in dental school, Dr. de Guzman was involved with many outreach programs and initiated programs such as dental and oral health screenings in local public elementary schools, HIV clinics, and even nightclubs. He was an invaluable volunteer at ASIAC (AIDS Services in Asian Communities) in Philadelphia, doing outreach not just in the Asian community but within the Philadelphia community as a whole. His efforts towards public health were recognized in 2000 by the Association of Public Health Dentistry and he was presented the Community Dentistry and Dental Public Health Award upon graduation. He is also a proud recipient of the 2017, 2018, 2019 Houstonia Top Dentist Award.
To this day, Dr. de Guzman continues his passion for helping and giving back to the community, but now in Houston, TX. He volunteers his time, effort and expertise to various organizations and community programs. Among them, he had been a volunteer dentist for Bering Omega Dental Clinic, a non-profit clinic, from 2004-2010. He also held a position as co-chairperson for two years, a volunteer position, for the Dental Assistant Training Program (DATP) for the Greater Houston Dental Society (GHDS).
Dr. de Guzman strives for excellence and keeps abreast with the current dental modalities. He is an active member of the Greater Houston Dental Society (GHDS), the Texas Dental Association (TDA), the American Dental Association (ADA), the Academy of General Dentistry (AGD), the American Academy of Cosmetic Dentistry (AACD), the American Association of Public Health Dentistry (AAPHD) and is a Fellow of the International Dental Implant Association (IDIA). He has been practicing sedation dentistry since 2003 and is a certified provider of Invisalign and implants.
During his free time, Dr. de Guzman keeps in shape through CrossFit. He loves to entertain friends and family at his home and his favorite pastime is sitting at a local coffee shop with a good book to read.
Dr. Cynthia Corral is a native Houstonian and proud to be the first dentist in her family. She received her B.S. in Microbiology from Texas State University – San Marcos, graduating Magna Cum Laude. Dr. Corral is a graduate of the University of Texas School of Dentistry at Houston. Dr. Corral has always been dedicated to community service, dental public health, and outreach. She has participated in international medical/dental missions trips and volunteered at various elementary schools and community health fairs performing oral health and cancer screenings.
Dr. Corral is the proud recipient of the 2017, 2018, 2019 Houstonia Top Dentist award and 2016-2018 Outsmart's Reader's Choice Award as Houston's Best Female Dentist. She has also won numerous awards for her community involvement, stellar leadership, and professional accomplishments.
Dr. Corral takes pride in the dental profession and looks forward to continued dental advocacy in the Houston community through volunteerism, oral health education, and dental public service. She is the Immediate Past President of the Houston Hispanic Dental Association. She also serves on the Dental Hygiene Community Liaison Council at The University of Texas School of Dentistry at Houston.
Outside of dentistry, Dr. Corral values time with her family and friends. She also enjoys spending time outdoors with her dogs Regis and Bettie, exploring new restaurants, and visiting the Texas Hill Country. She is thrilled to bring her passion for her patients to Bayou City Smiles, where dentistry is practiced at the highest standard and quality of care.
Dr. Quincy Walker, D.D.S. is the newest addition to Bayou City Smiles. Dr. Q is a native of DeRidder, Louisiana. He realized his passion for dentistry early on while shadowing at the local dental office in high school. Dr. Q earned his Bachelor of Science in Biology with a minor in Chemistry from the University of Louisiana at Lafayette, graduating Summa Cum Laude in 2017. He committed himself to leadership and community service while at ULL, these experiences fueled his dedication to public health as he ventured to Houston, Texas to attend the University of Texas School Dentistry. While at UTSD, he received scholarships for academic achievement. He was involved in many dental organizations and even tutored for the Integrated National Dental Board Examination. Dr. Q has a steadfast advocacy for oral health and dental education.
Outside of dentistry, Dr. Q enjoys spending time with friends and family and dancing (his first love). He hopes to become a part of a professional dance team in Houston, or maybe he's really just trying to brand himself as the Dancing Dentist. Either way, you'll be sure to catch him bust a move from operatory to operatory on a regular day at the office.
Dr. Q is committed to serving the Houston community while adding a dash of Cajun spice to the BCS family.
Dr. Robert Hines brings over 20 years of experience in dentistry to Bayou City Smiles. Although a native Texan from El Paso, Robert earned his Bachelor's Degree in Biology from The University of San Diego and shortly thereafter moved to Houston.
Dr. Hines received his doctorate from the University of Texas Health Science Center at Houston Dental Branch and he has worked in private practice since then.
During his free time, Dr. Hines and his partner, can be found in the kitchen cooking up a meal and catching up on numerous television series. They also enjoy working outside in the garden and walking their two rescue dogs. They also have a rescue cat who pays little attention to other members of the household, except when he wants to be fed.
Dr. Rubbiya Charania aka "Dr. Ruby" is a passionate young dentist who graduated from Boston University Henry M. Goldman School of Dental Medicine with Magna Cum Laude honors. She had utilized her time in dental school via externship and participation in dental organizations, to gain experience in all branches of dentistry. She then received vigorous training as a resident of a General Practice Residency program at Jacobi Medical Center in Bronx, NY that has enhanced her abilities as a clinician. Dr. Ruby worked in various types of practice settings in New Jersey before getting married and moving to Houston, TX. She has attended many continuing education courses and continues to keep her passion alive by remaining active in the continuing education world. She is a member of the American Academy of Cosmetic Dentistry.
Dr. Ruby loves to find fun places to eat on the weekends and enjoys traveling with her husband and friends. She also loves reading good fictional novels.
Dr. Ruby's compassion towards patients allows her to not only treat her patients with excellence but develop fulfilling and lasting relationships with them!
"Creativity Is Your Best Makeup Skill, Don't Be Afraid To Experiment."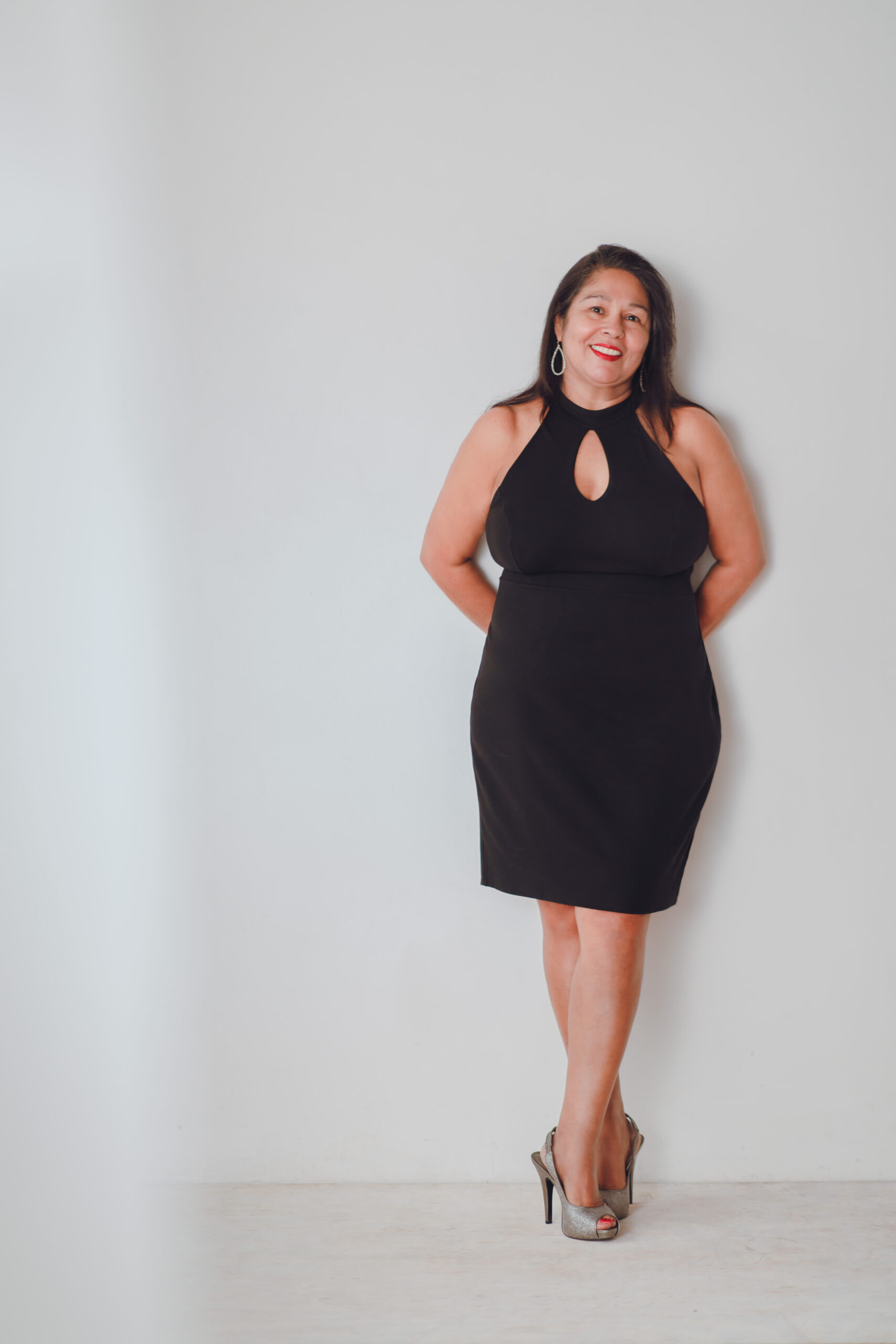 A former bag lady-turned-Victoria's Secret lingerie model-turned-cat-lady, Chriszelda decided on a career change later in life to focus on the healthcare field. Chriszelda received her degree in Dental Hygiene from the University of Texas in Houston in 2009. She developed a passion for cleaning very dirty teeth over the years and spreads that passion to her patients, encouraging them to brush and floss on a regular basis. Her passion has led to her reputation of spreading problem patients' ashes by the railroad tracks behind the office.
On her free time, Chriszelda dotes on her grandchildren and loves to knit in her rocking chair with her cane by her side, swatting at the flies. On the occasion that there is a blue moon peering through the dark clouds, her inner cat-lady is unleashed and you can find her roaming the streets of Houston chasing after feral cats. She also tends to her chickens and garden on the weekends, growing cabbage, tomatoes, okra and watermelons. She absolutely adores watermelon seeds.
*We will stick with this story until she turns in her bio. However, Chriszelda has actually been involved in the dental field since the 1900's in various capacities, as an assistant, front desk, and meow as a Registered Dental Hygienist.
Originally from Saint Louis, Missouri where she received her Dental Hygiene degree in 2010. After working for seven years at a private family and cosmetic dental office, she decided to try something different and made the move down to Houston.
Excited to join Bayou City Smiles and provide excellent patient care as part of their team.
Living in the Heights, she loves to run and bike on the trails and enjoys spending time outside staying active exploring all the city has to offer.
Hilda has been practicing dental hygiene for over 13 years. She obtained a baccalaureate of Science degree in dental hygiene from The University of Texas School of Dentistry in 2005. Hilda had worked alongside Dr. DeGuzman in the past when she had just started on her hygiene path. Now years later she has joined forces with him once more and is so proud to be a part of his amazing dental team here at Bayou City Smiles. Hilda enjoys working with both children and adult patients alike. Hilda is fluent in Spanish and patients appreciate her soft hygiene touch.
In her spare time, she loves taking her 2 year old doggy on long walks and spending time with her nine nieces and nephews.
Karla graduated from the University of Texas Dental Branch-Houston in 2009 with a bachelor's degree of Science in Dental Hygiene.
She enjoys doing missions and community outreaches and has traveled to South America, Mexico, Russia, and Nepal for dental mission trips providing dental care and education. She chose to get into the dental hygiene profession because of her interest in human anatomy, particularly teeth! It's also has allowed her to interact with patients of all ages, cultures, and backgrounds, which is personally fulfilling.
On her downtime she likes traveling, working out and spending time with friends and family.
Magda G. Valeriano was born in the beautiful state of California and raised in West Texas. Magda first moved to the Houston Area in 1992. She worked as a Dental assistant in a private Dental Office and decided to pursue a career as a Dental Hygienist.
Magda attended the University of Texas School of Dentistry at Houston, where she received a Bachelor of Science in Dental Hygiene in 2012. She received the American Association of Public Health Dentistry Award and the UT Dental Hygienists' Alumni Association Award.
When Magda is not busy causing mischief and partaking in shenanigans with her coworkers, she enjoys traveling and loves to spend time with her blended family of the two and four-legged variety. (When she isn't curled up in bed reading a book.)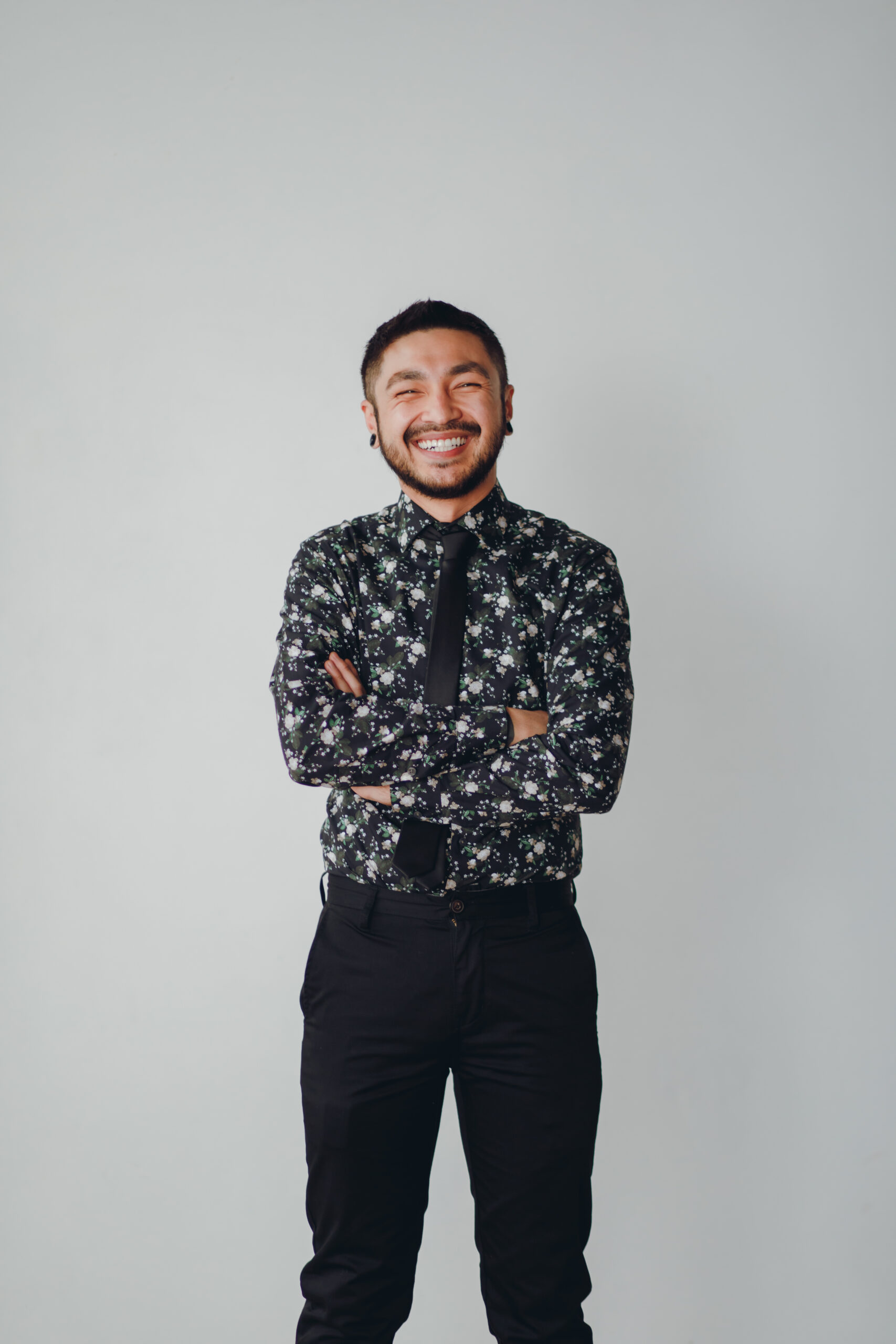 Tu was born and raised in Salt Lake City, Utah. After graduating from high school, he moved to Austin, Texas in 2011 to attended U.T. Austin. Tu's childhood passion for dentistry first led him to become a dental assistant in 2013, then ultimately to receiving his degree in Dental Hygiene from Blinn College in 2017.
Since moving to Houston in 2018, Tu has enjoyed Houston's cultural diversity, it's amazing restaurants, and it's incredible local music scene. You may find him and his dog (Floss) playing frisbee, hiking around Memorial Park, or on a grand road trip adventure.
Forever a dental health advocate, don't hesitate to ask Tu to slow down while he is on his dental hygiene soapbox.
"Creativity Is Your Best Makeup Skill, Don't Be Afraid To Experiment."
Dental Assistant- Supervisor
Keia Murrell was born in Houston, TX and has lived in the Bayou City all her life. As she grew older, she knew she wanted a career in the healthcare field. At first, she couldn't decide whether to go into nursing or into dentistry. But after graduating from Eisenhower High School, she decided to go to school for dental assisting. She graduated from the National Institute of Technology and received her Registered Dental Assistant certificate from the Texas Board of Dental Examiners. Keia has now been practicing in the dental field since 2003. She loves helping other people. She makes her patients feel welcome and enjoys educating them on the importance of dentistry.
Keia enjoys spending her spare time with her mother and her friends; just having quality time with those she loves dearly. She and her friends go on trips and she especially enjoys the beach. Her mantra is "live, love, laugh", which she feels makes her the positive, good-spirited person that she is today.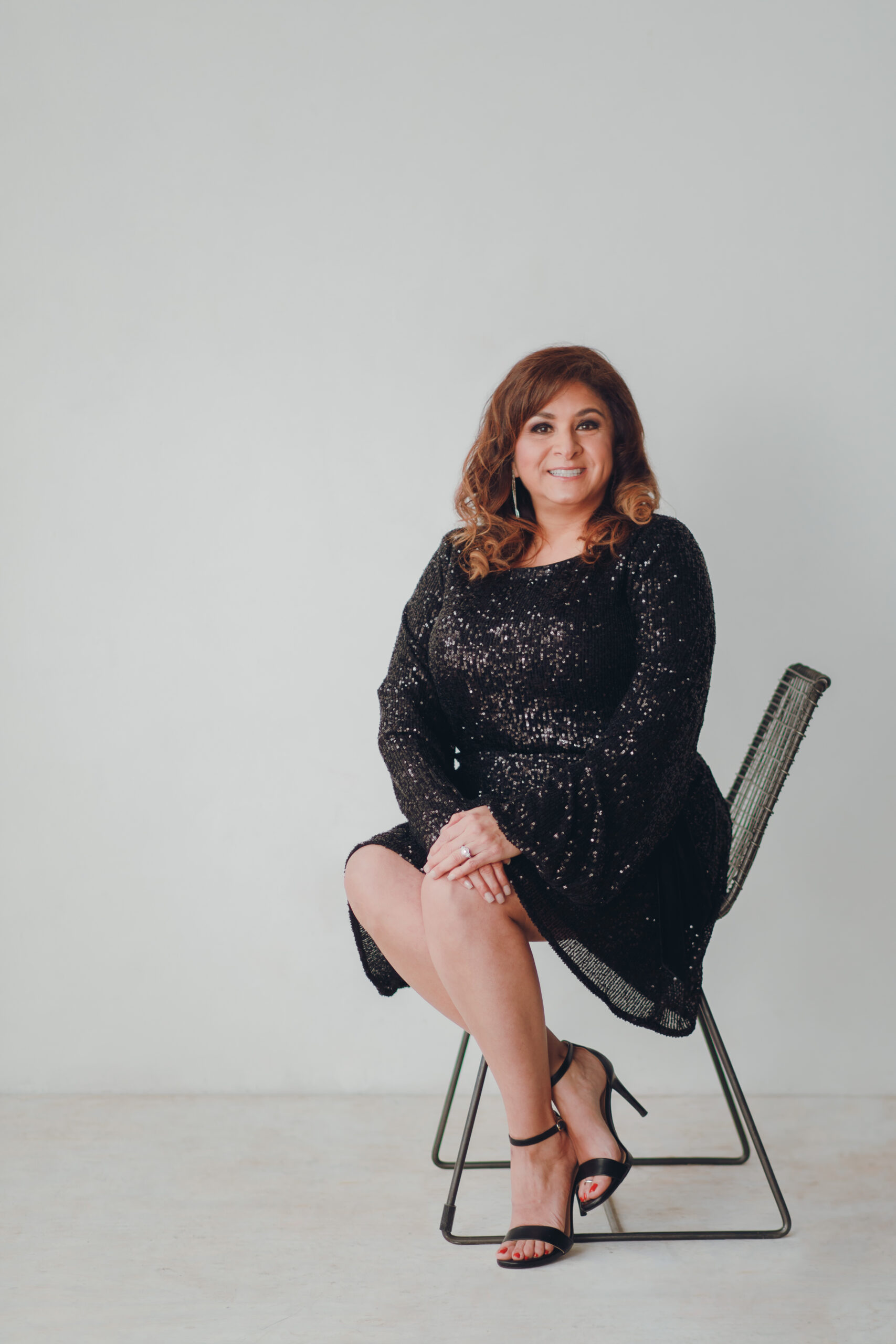 Deborah is a native Houstonian. She received her training through the Red Cross Dental Assisting Program in New York. She is new to our practice but comes with 10 years of experience. You can often find her with a friendly disposition and a smile on her face.
Her favorite pastimes are family fishing, cooking and supporting our local professional sports teams. You may find her in the area supporting local festivals and events.
Cesar was born and raised in Houston, TX. He graduated from Bellaire High school at top of his class in 2016 also, he was the captain of the school's soccer team. After high school Cesar continued his education at Astrodome Career Center. He is the youngest and newest team member at Bayou City Smiles.
On his spare time, he enjoys spending time with friends and family playing soccer and working on his broken car.
Christian Villanueva has been in the dental field for 4 years now and feels lucky to be another asset to The Bayou City Smiles Family! He was born in Venezuela and raised in Houston, Texas. Throughout High School, the health care field has always been a spark of interest for him, which has lead him to be a Dental Assistant.
You can catch Christian assisting Dr Corral on a regular workday but outside of that he's usually dancing, doing yoga or at the gym!
"Creativity Is Your Best Makeup Skill, Don't Be Afraid To Experiment."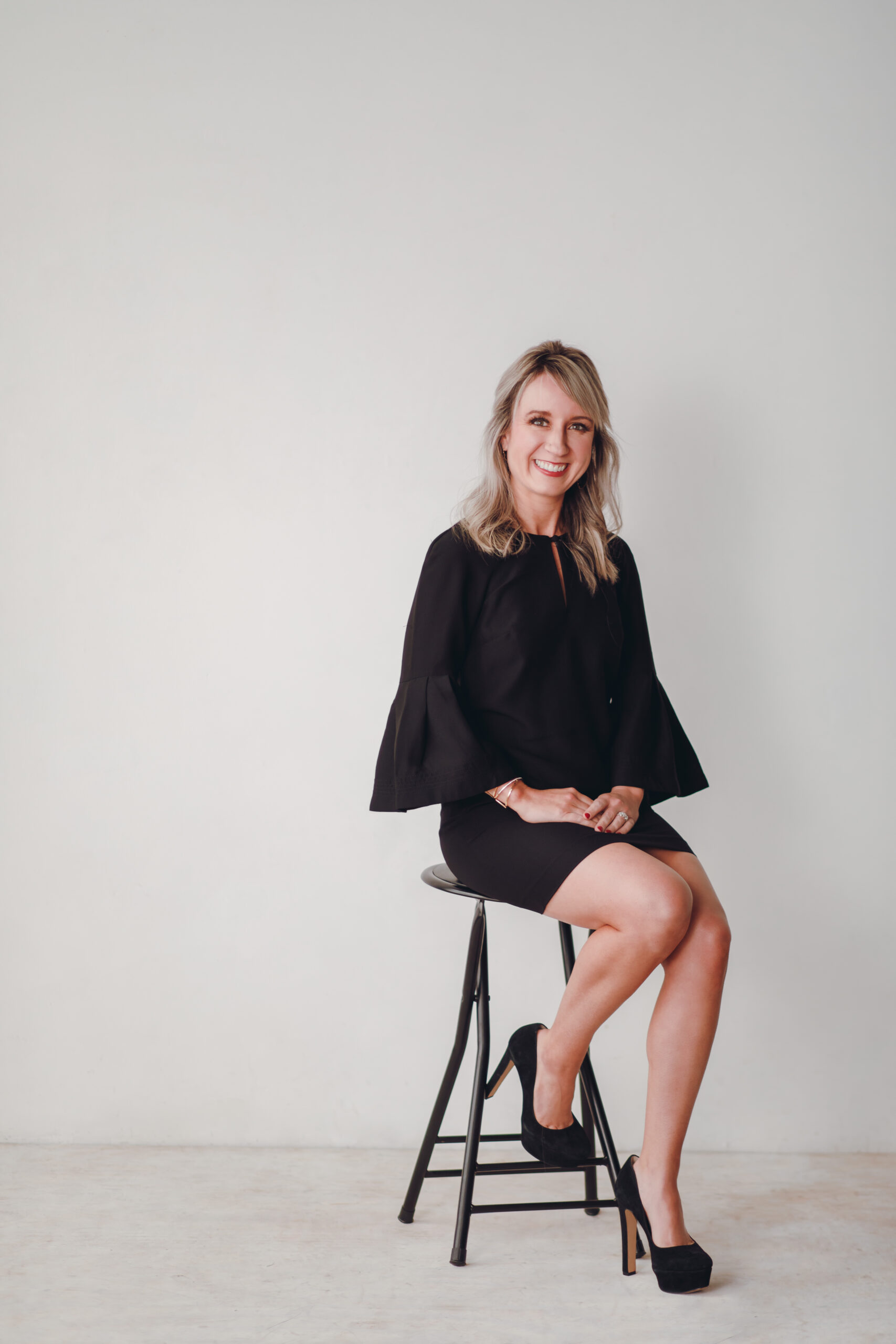 Office Manager / Hygienist
Chelsea received her Bachelor's Degree in Dental Hygiene from The University of Texas Dental branch in 2009 in the same class as Chriszelda and Karla. Born in Houston,Tx, but raised in Lufkin, Tx.
Chelsea has been passionate about oral health since the age of 14 when she took an active interest in her own oral health. She has enjoyed working in private practice dentistry since 2009 as a hygienist and is now keeping the office running as office manager.
On her free time, Chelsea enjoys CrossFit, running and chasing after her 2 girls and husband.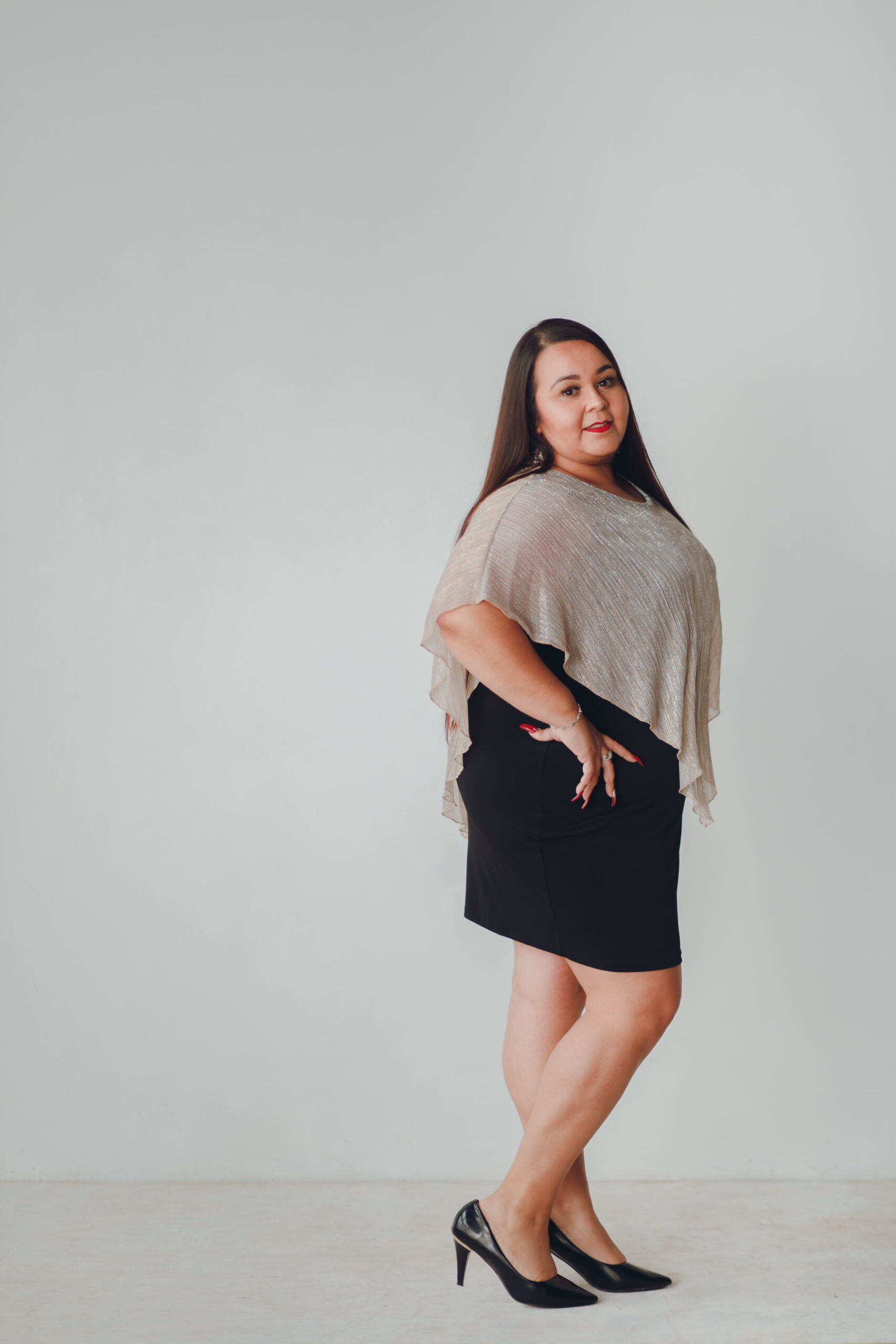 Adrianna is a born and raised Texan with deep family values. Growing up Adrianna loved animals, which led her down a career path working for a veterinary office. In the end, her love and passion for the healthcare industry inspired her to seek a job in the dental field. She is elated to welcome you to Bayou City Smiles.
Being a mother of two and a wife keeps Adrianna on her toes. On the weekends, you can catch her watching and cheering on her son at his J.H. football games and her daughter's high school soccer games. When she is not cheering on her children, Adrianna is shopping for tennis shoes that she is not allowed to wear at her job.
Pat is a native Houstonian. She has been in the dental field for over 15 years. She is equipped to handle all of your insurance and scheduling needs and we are glad to have her as a valuable part of our team.
Pat is a mother of 4 and grandmother of 4. In her spare time, Pat loves caring for her family, working out, and shopping.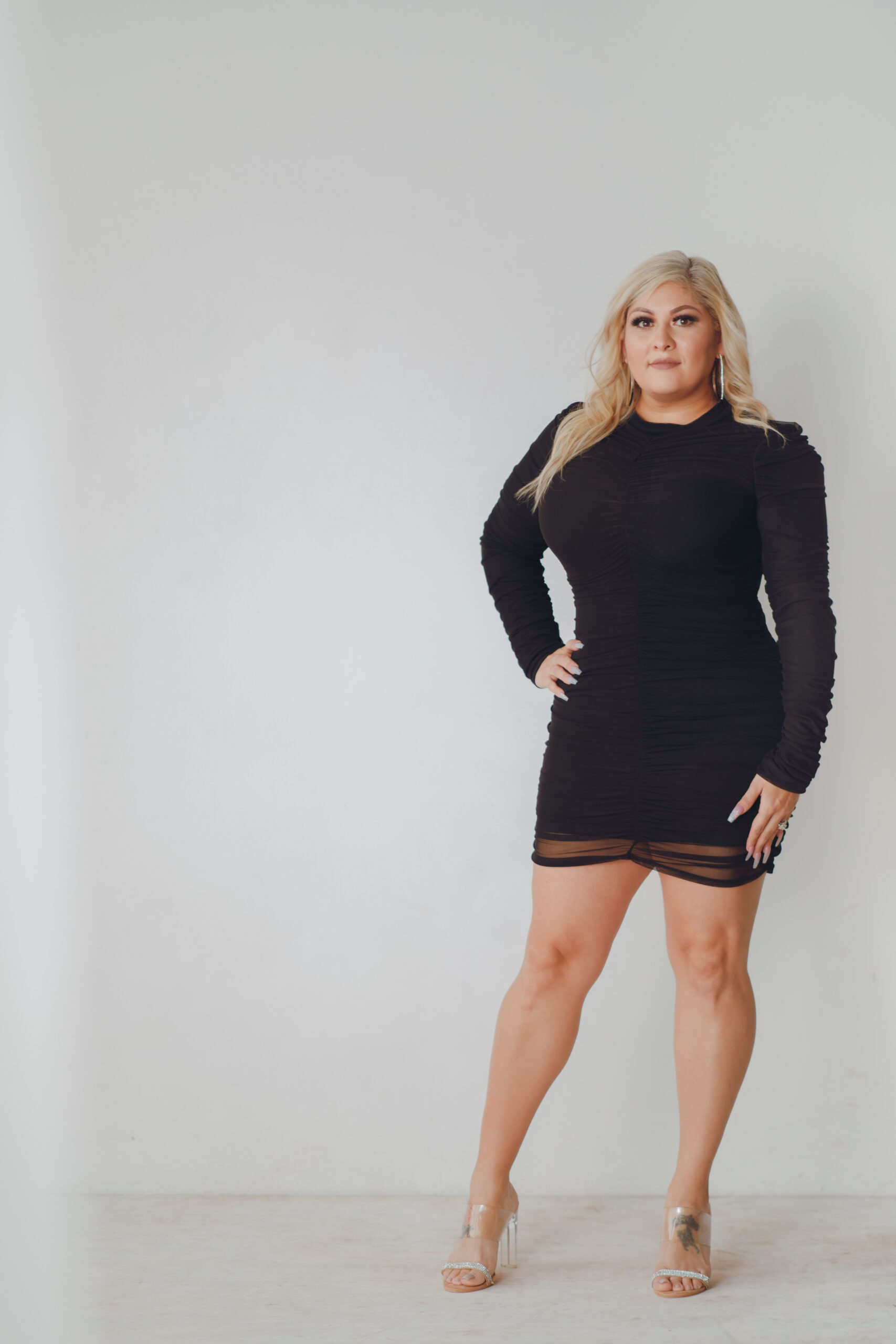 Debra is the team Benefits Coordinator. She takes pride in her work and loves providing this service for our patients. She strives to go above and beyond in every way possible. She absolutely loves working with our team here at Bayou City Smiles. Outside of the office, Debra enjoys spending time with her family and friends and shopping!