A leading dental provider in Houston
Get a great smile at
Bayou City Smiles!
Check out what your neighbors are saying about Bayou City Smiles Dental! Read our latest reviews and comments, then give us a call to see for yourself why our patients refer us to their friends and family.
Let us help you smile with confidence!
Wedding, Job Interview,First Date, Photo/Video session? Our Bayou City Smiles Team will help you to reveal and maintian your best smile!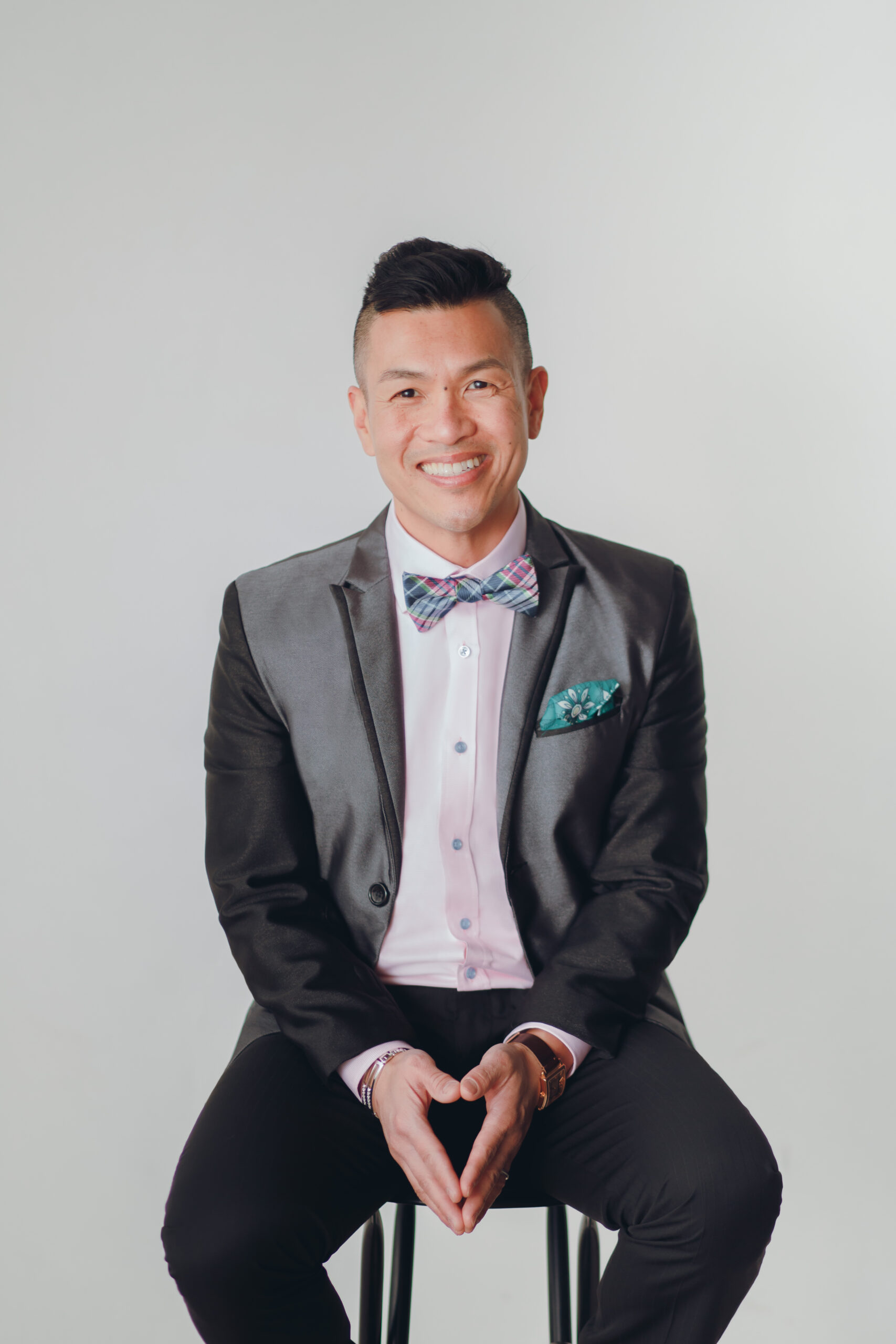 Welcome To Bayou City smiles
A leading dental provider in Houston.
Dr. Marcus de Guzman Founder
Today's competitive work environment demands that every business professional put their best foot forward to advance their career. Your smile is your first "handshake" and we will work to ensure you have your best smile possible.
As a working professional, we know your time is important. With professional commitments during the week and personal commitments over the weekend, your time is very precious.
STATE-OF-THE-ART TREATMENT ROOMS
Get Your Perfect Smile At Bayou City Smiles!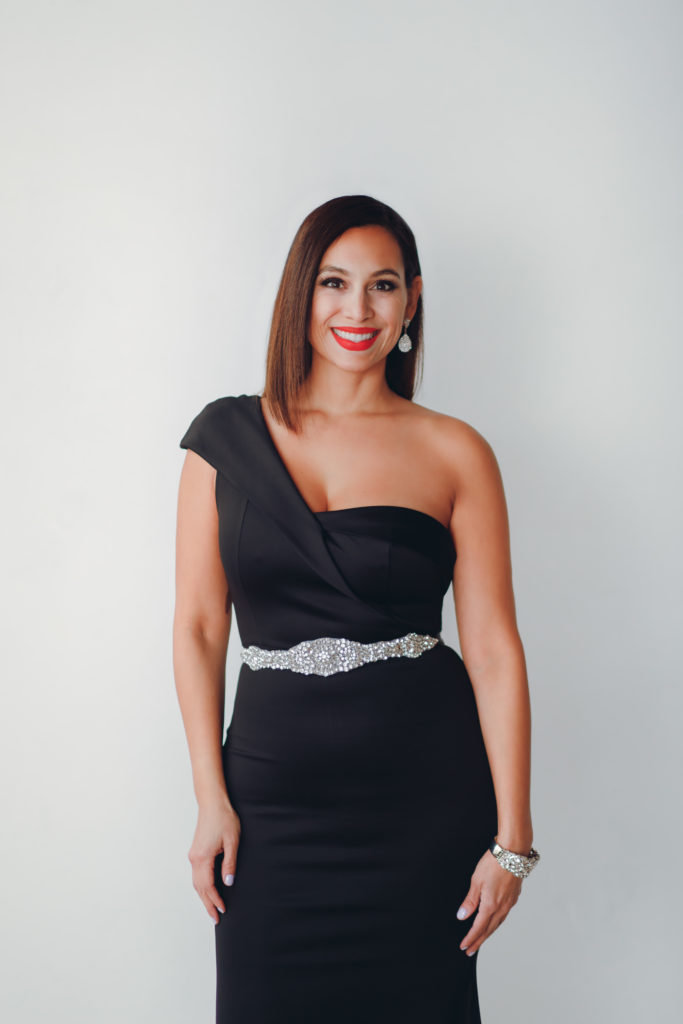 Smile Make Overs Are Great For…
If you're looking for a quick and easy way to get a new crown, Cerec™️ is the way to go.
For most situations in just one hour, you can have a new, custom-fit crown without having to wait weeks or even days for it to be ready.
This is a great option for those with busy schedules who don't have time to wait around for their new crown.
With two locations we have even more opportunities to provide you with great dental care. 
Looking for a Great Smile? Look no further than Bayou City Smiles Dental!