PLEASE REVIEW US ONLINE
 Did your visit to Bayou City Smiles meet your expectations? If you are happy with the care you received, please help spread the word by posting a review on any (or all) of the websites below.
Have a suggestion on how we can improve service?
Please contact us using the link below.
2313 EDWARDS ST ste 150 HOUSTON, TX 77007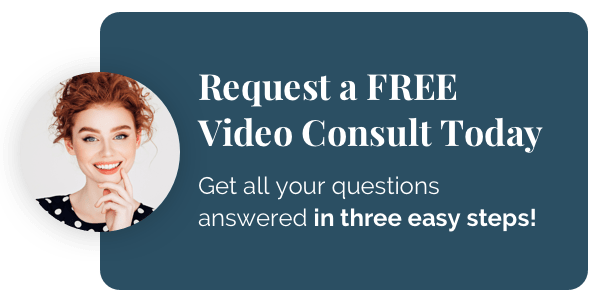 HOURS:
Mon: 7:00 am – 4:00 pm
Tues: 7:00 am – 4:00 pm
Wed: 7:00 am – 4:00 pm
Thurs: 7:00 am – 4:00 pm
Fri: 7:00 am – 3:00 pm
2313 EDWARDS ST STE 150 HOUSTON, TX 77007
© 2019. All rights reserved BAYOU CITY SMILES