Need help scheduling travel?
Call (713) 518-1411
NEED A PLACE TO STAY?
If you are in need of a place to stay when you are in town for your consultation, Houston has plenty of options to choose from.
Our office will happily assist you in creating your itinerary and addressing any questions you may have.
LOCAL AIRPORTS
GEORGE BUSH INTERCONTINENTAL (IAH)
2800 N Terminal Rd
Houston, TX 77032
HOBBY INTERNATIONAL (HOU)
7800 Airport Blvd
Houston, TX 77061
2313 EDWARDS ST ste 150 HOUSTON, TX 77007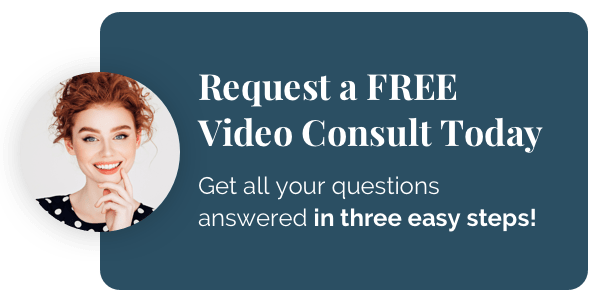 HOURS:
Mon: 7:00 am – 4:00 pm
Tues: 7:00 am – 4:00 pm
Wed: 7:00 am – 4:00 pm
Thurs: 7:00 am – 4:00 pm
Fri: 7:00 am – 3:00 pm
2313 EDWARDS ST STE 150 HOUSTON, TX 77007
© 2019. All rights reserved BAYOU CITY SMILES